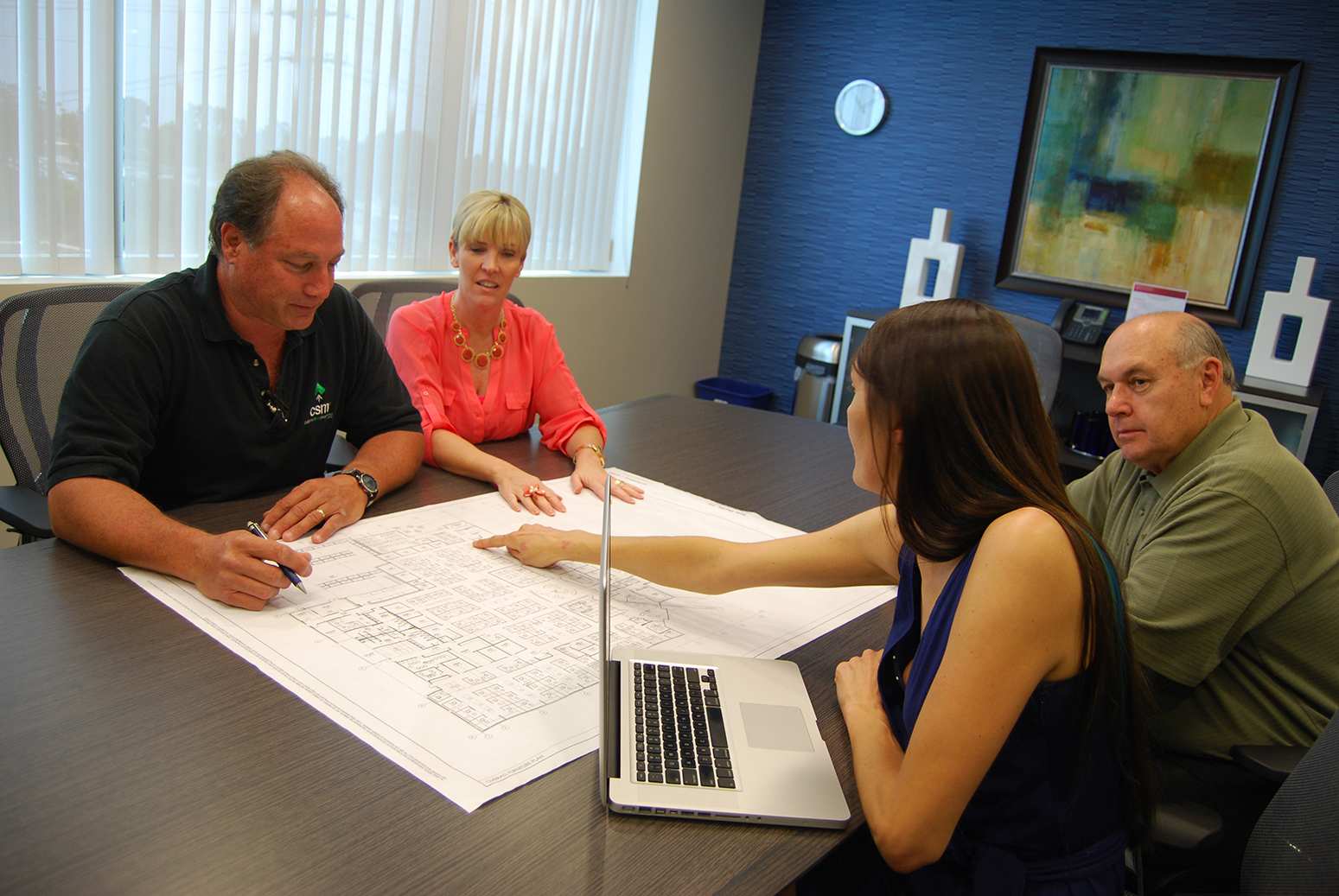 How can you benefit from our services?
By sharing with you our storage strategies, application designs, engineering and construction expertise, as well as safety, fire and accessibility information, together we can provide your clients with the optimum of benefits and cost savings.
By working closely with you and your staff, we can provide you with a level of service and dependability that will result in excellent communication, knowledgeable assistance, significant time saving, decreased construction change orders, and reliable project management.
We believe that people working together offer the best solutions. We are committed to providing you this service. We look forward to having the opportunity to demonstrate our unique capabilities and products.
Your California Space Management, Inc. storage solutions specialist can be a resource for:
CSI Specifications

Storage Information

Successful Case Studies
Site Visits

AIA/CES Lunch and Learn Seminars
Design Assistance Center
California Space Management, Inc. has a full in-house design team. Our team is staffed by specialists, who have a broad base of application knowledge, as well as extensive experience aiding professionals in the development of appropriate solutions for space and productivity problems. With more than 1,000 systems designed and installed by California Space Management, Inc. in the San Diego area, chances are good that we can show you a system that has already solved a storage problem like yours.
Installation and Service
California Space Management, Inc. also offers a number of brochures, guidebooks and design aids for both general and specific applications. And, if you'd like to visit a California Space Management, Inc. installation(s) in your area, contact us to make arrangements.
To request more information, click here for our contact us form or call 858-486-6080.