Master The Art Of Storage
Collection storage & collection care. Arguably the single-most important undertaking  for museums both large and small. As collections continue to grow, efficient artifact  storage space and optimum convenience and control over artifacts have become  primary needs in today's museum collection preservation strategies. California Space  Management, Inc. offers innovative storage solutions that help museums better  manage time, space and security.
Perfect For Long-Term Storage

Ensure The Safety Of Your Collection

Allow Staff To Easily Access Storage

Non-Off Gasing – Minimizing Deterioration

100% Customizable To Fit Your Needs

Protection From Fire & Water

Cost Savings – Store More In-House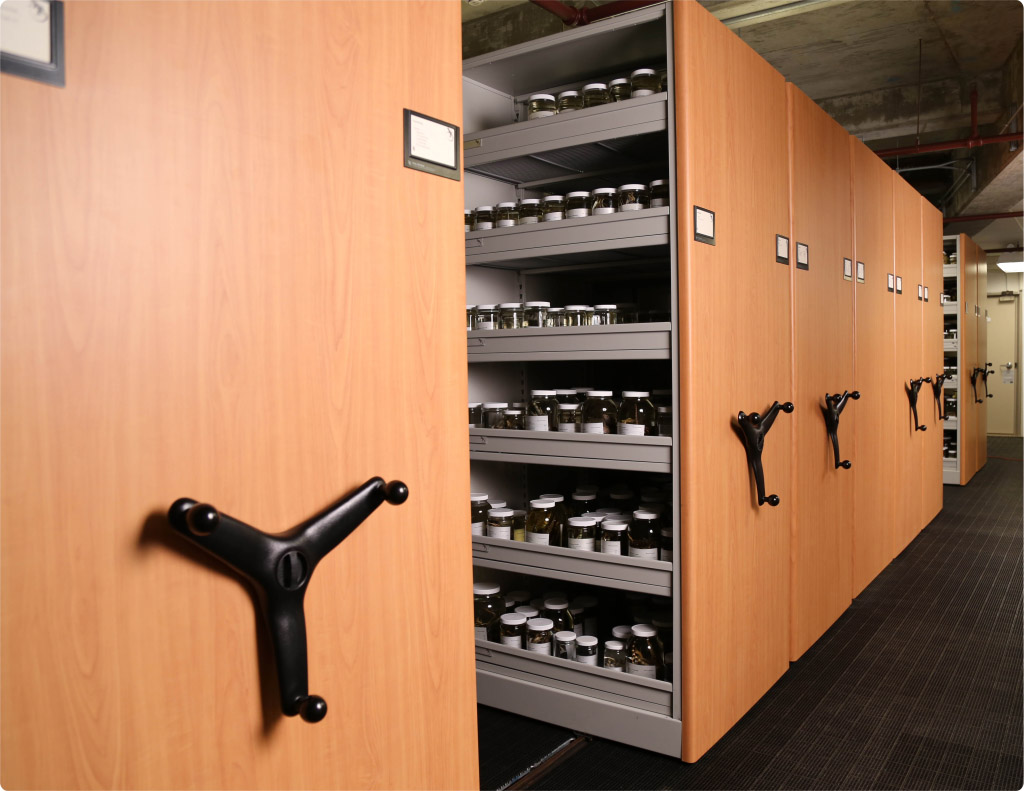 You name it – We'll store it.
We understand that each and every Museum stores different types of objects and has different requirements. At CSM, we customize the perfect specialized storage area to exceed your needs. Whether you are storing paintings in art racks, smaller collections in bottles or drawers, or large collections that are made to fit, CSM has it all.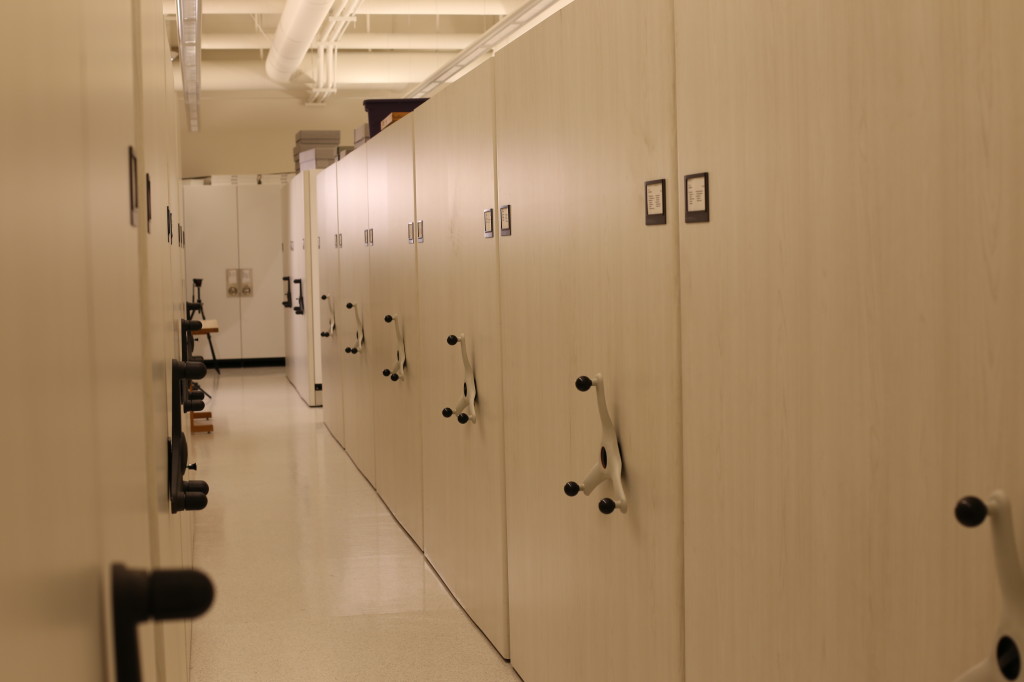 Nearly Tripled Storage Space at the San Diego Natural History Museum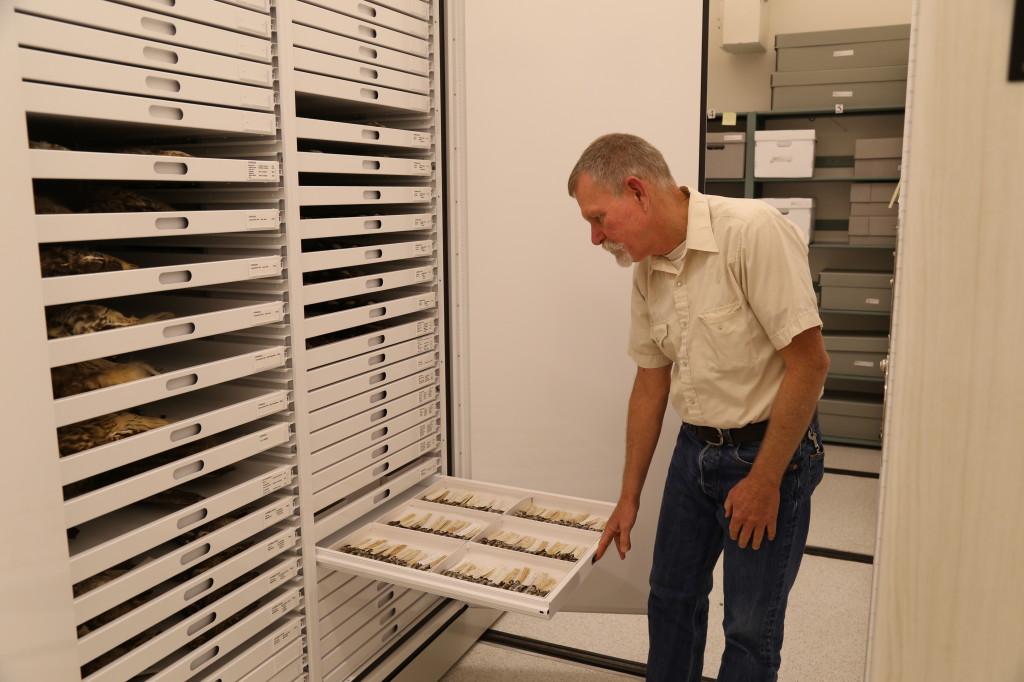 Custom Drawers – All Easily Adjustable
Custom Drawers – All Easily Adjustable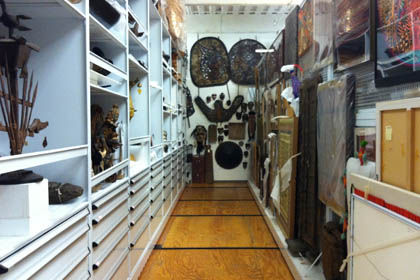 Fully Customized Storage For Your Entire Collection
CMAS Purchasing Contract Available
You are always entitled to a free storage consultation by one of our CSM Team Members.
Use the contact info below to schedule your appointment, or call/email us for any questions you may have.
We look forward to working with you and doubling your space.
– The CSM Team
Ask an Expert
Any space management question
Schedule a Survey
On-site or phone interview
Capacity, control, other…?
On-site or phone interview