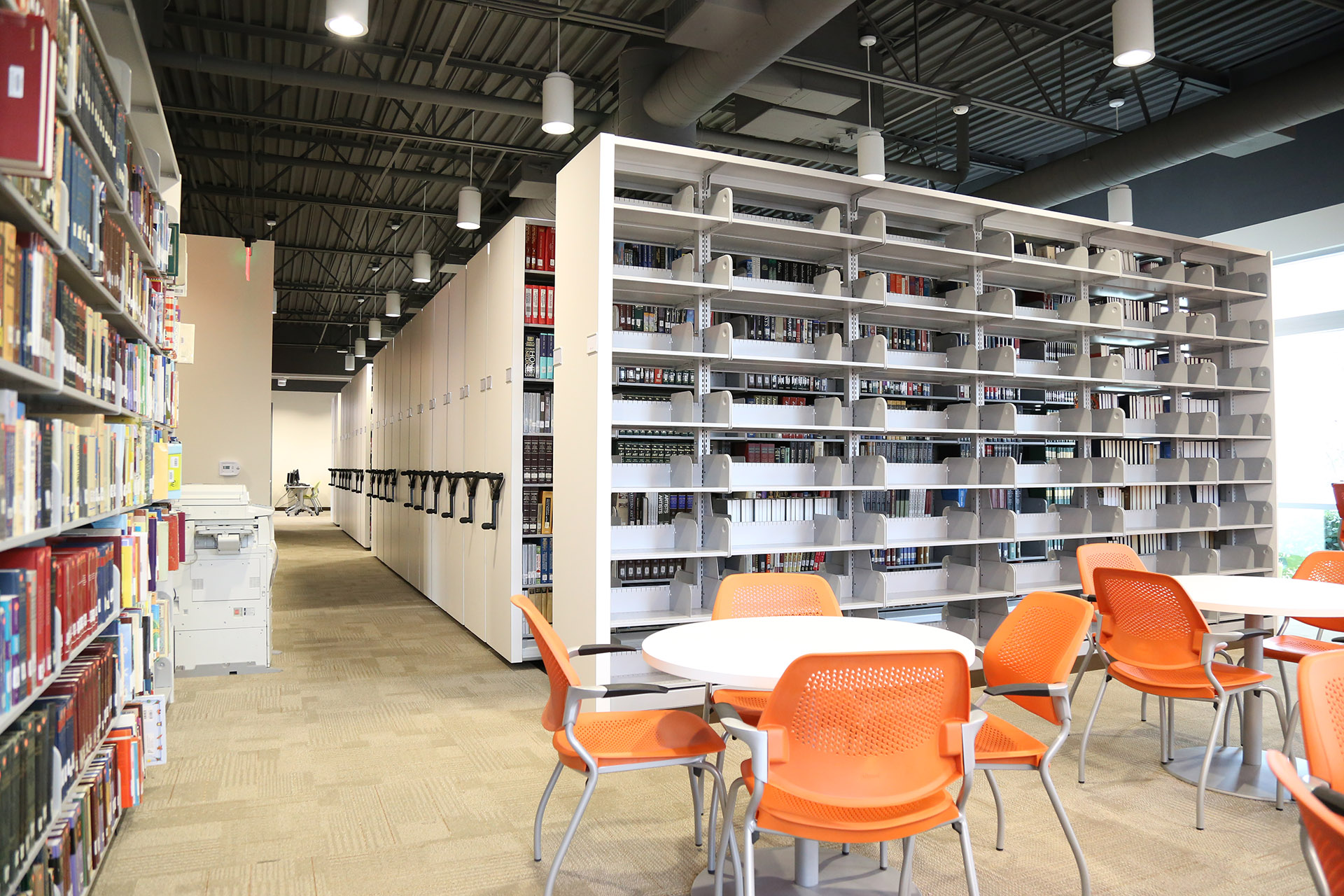 San Diego Christian College High Density Mobile Storage System – Watch The Time-Lapse Video Below
Learn From The Storage Experts
Keeping our education storage facilities at the forefront of today's requirements is an increasingly difficult challenge.
It is tough for both our educators and for those who provide the resources and facilities that our institutions demand. Increasing expenses and dwindling resources require maximum utilization of every square inch of space and any available budget.
Many of these requirements are served by the solutions offered thru California Space Management, Inc. We work with architects in the design phase, general contractors in the specification and building phase and of course end users in our local libraries and educational institutions, always with a common objective – to improve the efficiency and function of the educational environment.
Education Storage Options Are Almost Endless:
Books
Binders
File Folders
Digital Media
Works Of Art
Supplies
Lab Equipment
Linens
Food
Inventories
Music Equipment
Athletic Equipment
And So Much More!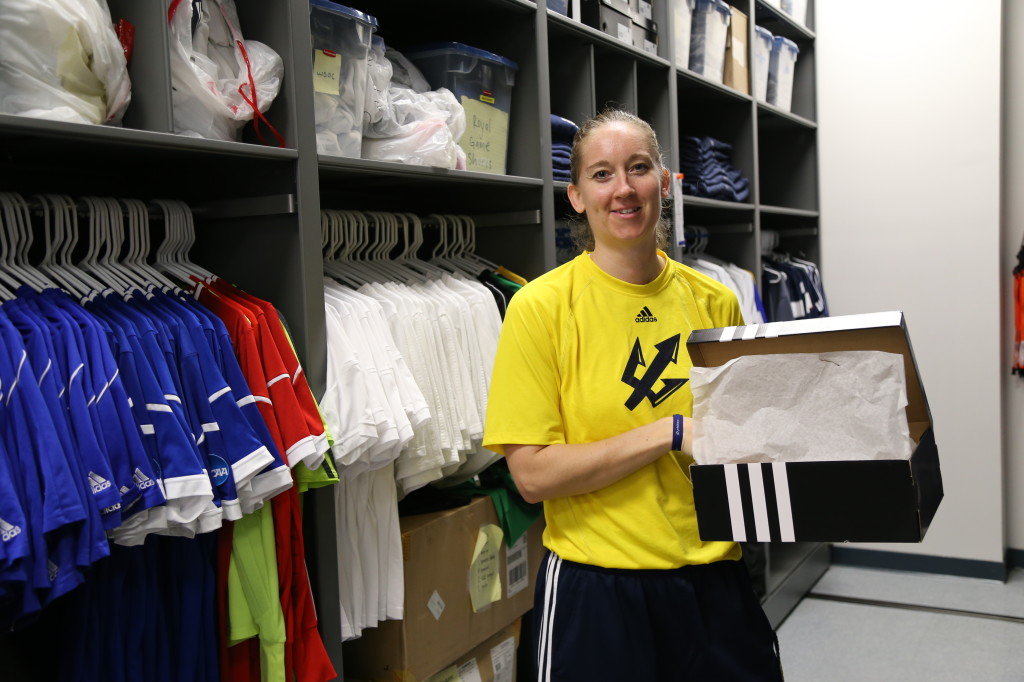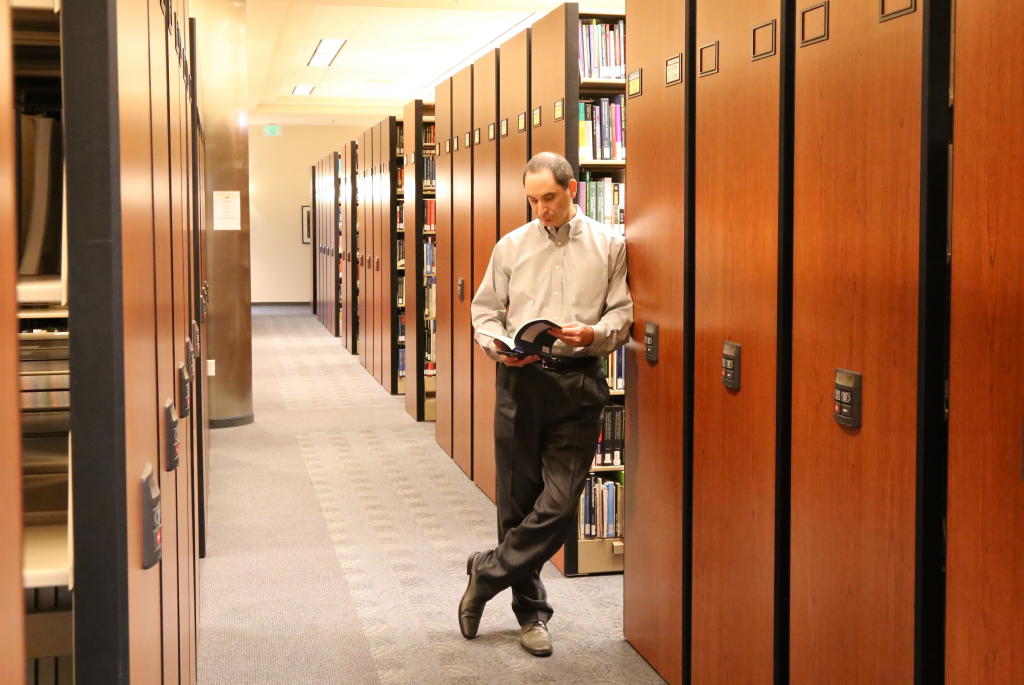 National University Library Mobile Storage System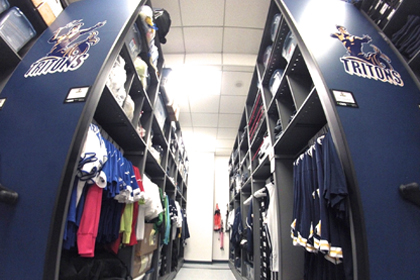 National University Library Mobile Storage System
You can also go to our Photo Gallery and select Education to see more pictures
Watch How It Comes Together In Our Time-Lapse Install Video of a Library System at San Diego Christian College
CMAS Purchasing Contract Available
You are always entitled to a free storage consultation by one of our CSM Team Members.
Use the contact info below to schedule your appointment, or call/email us for any questions you may have.
We look forward to working with you and doubling your space.
– The CSM Team
Ask an Expert
Any space management question
Schedule a Survey
On-site or phone interview
Capacity, control, other…?
On-site or phone interview