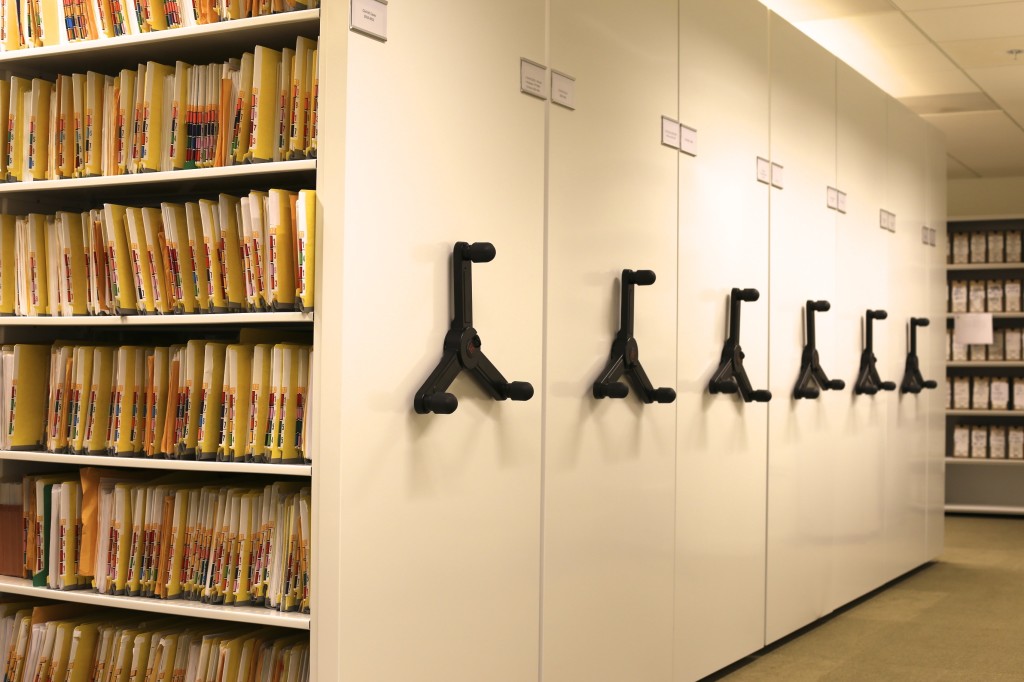 Business Storage Solution By CSM
Give Your Business The EDGE
In the ever-more competitive world of business, companies are constantly seeking to gain an edge in terms of productivity and performance.
There are many ways to do this: applying new technology, refining systems, streamlining operations. One area that should not be overlooked is storage—choosing the right system can make a positive difference to your organization.
Our solutions provide intelligent storage that both makes the most of your space and adapts as your needs evolve.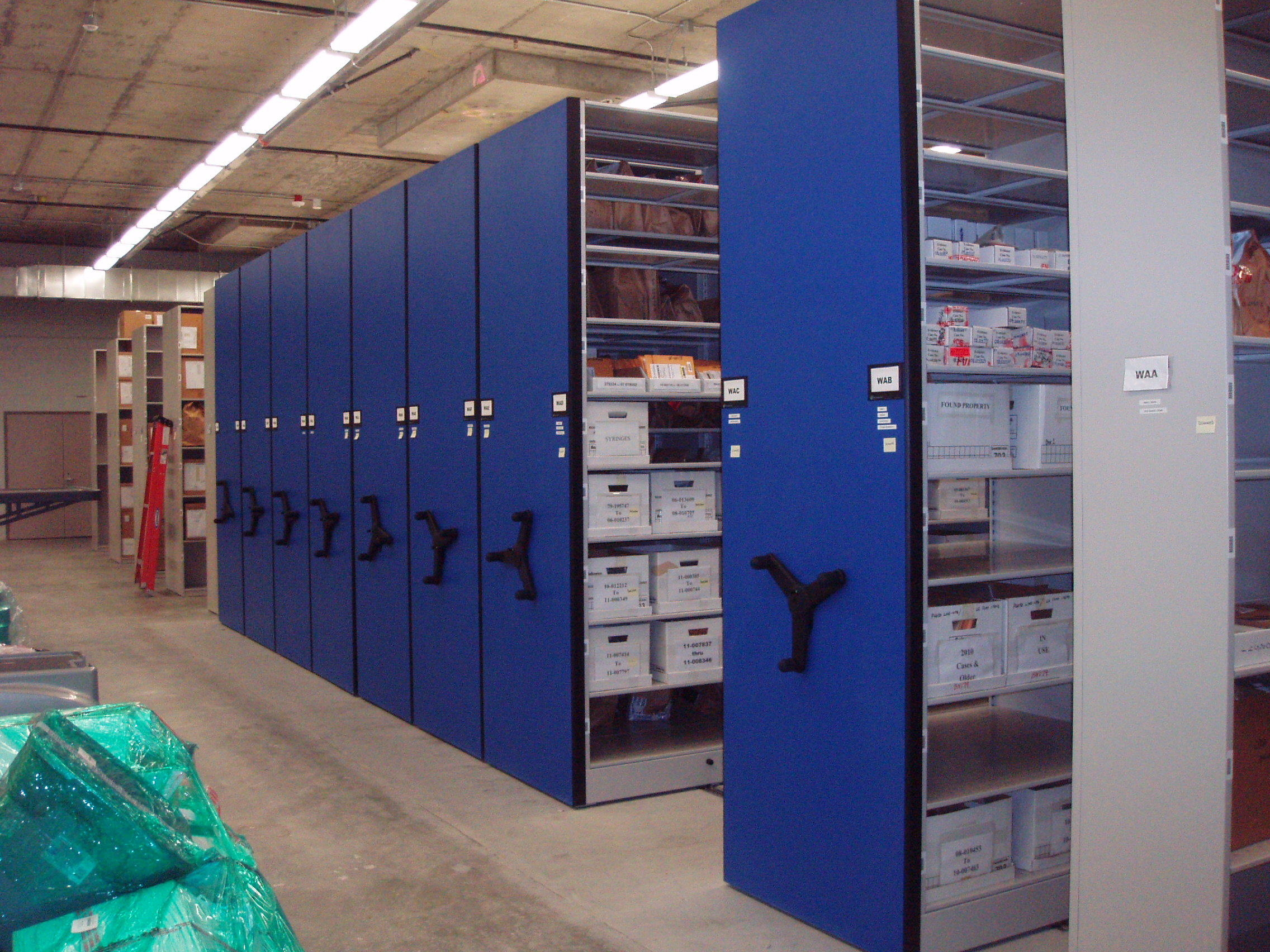 Custom High Density Business Storage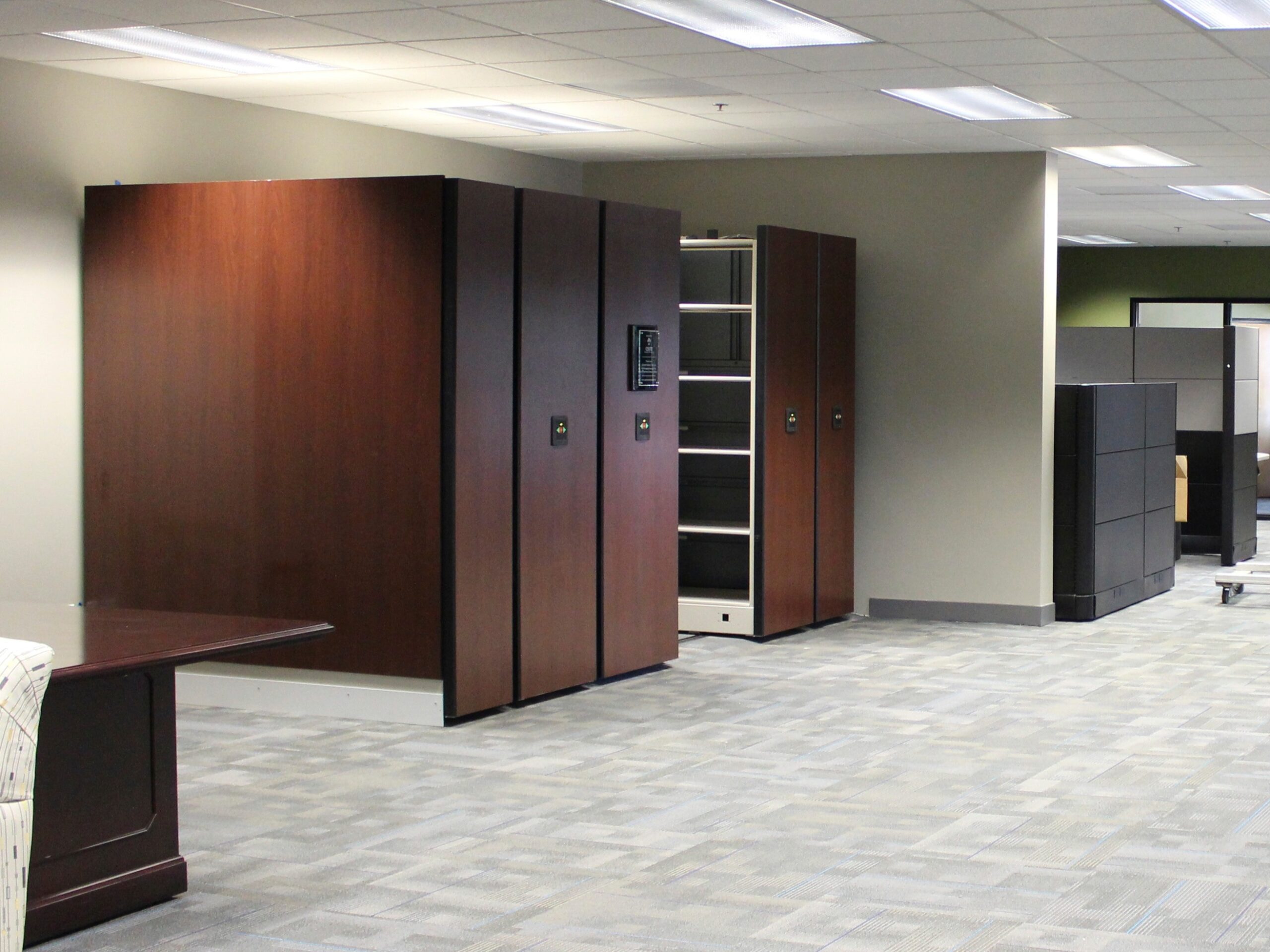 Save Space In The Office With A Mobile Storage System
Corporations, Law Firms, Financial Institutions, Bio-Technology, Pharmaceutical and Manufacturing organizations face more pressure today to optimize every ounce of their resources than ever before. The ultra competitive landscape which we operate in today demands thoughtful planning and execution. Forward thinking managers are looking for every advantage they can get.
When it comes to efficiently handling critical materials on location, such as inventory, supplies of all types, records, apparel, tools or equipment, California Space Management is your most valuable partner.
We've helped thousands of companies and institutions maximize their valuable Southern California real estate for the past 32 years, and we're eager to help you too.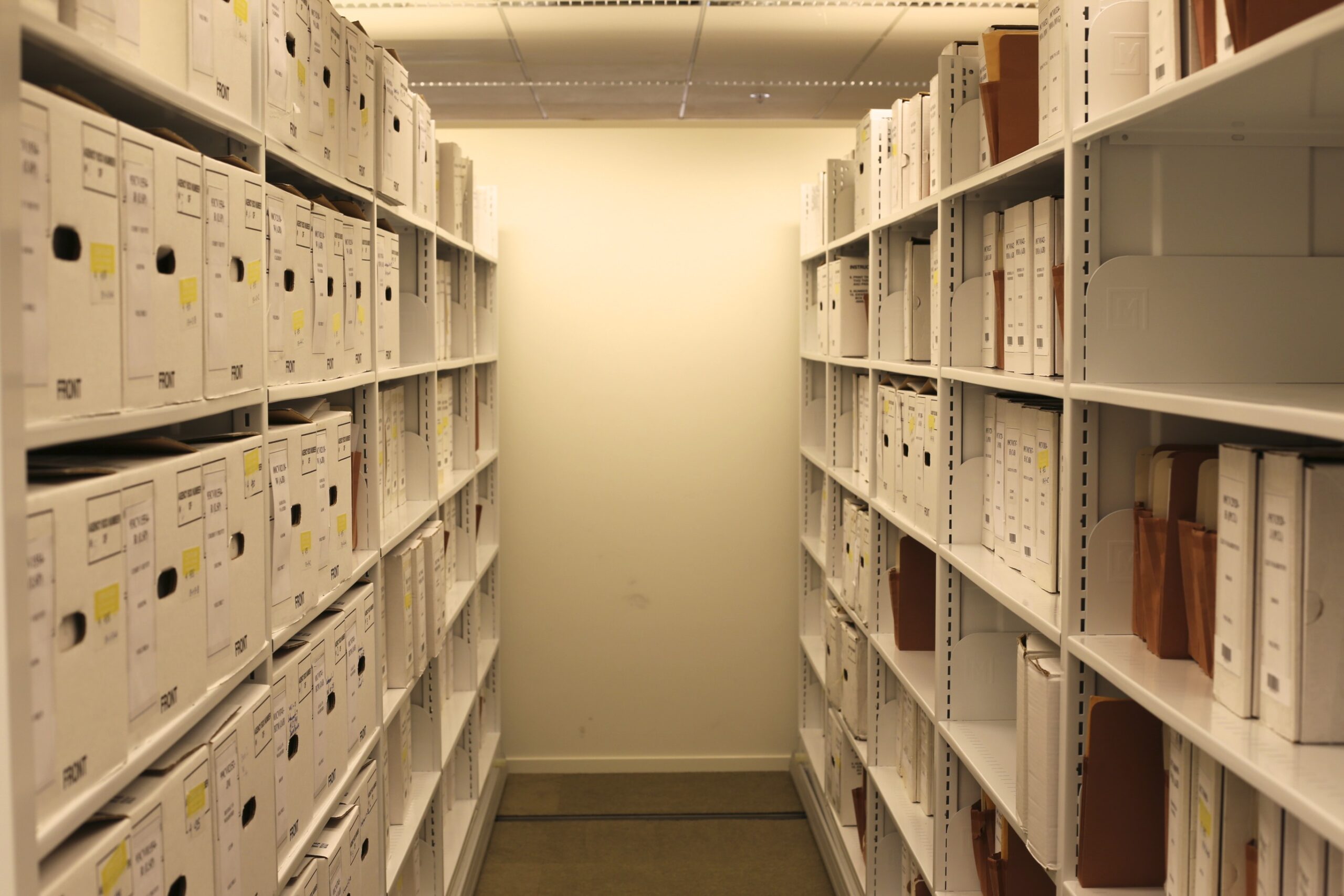 Business Storage for Law & Accounting Firms, Insurance, Real Estate, Pharmaceutical Companies & More!
Here are just some of the business benefits:
Building productivity, innovation and teamwork; consolidating staff, equipment and files; maximizing control and security; and opening up more space for operations through more efficient storage of large volumes of material.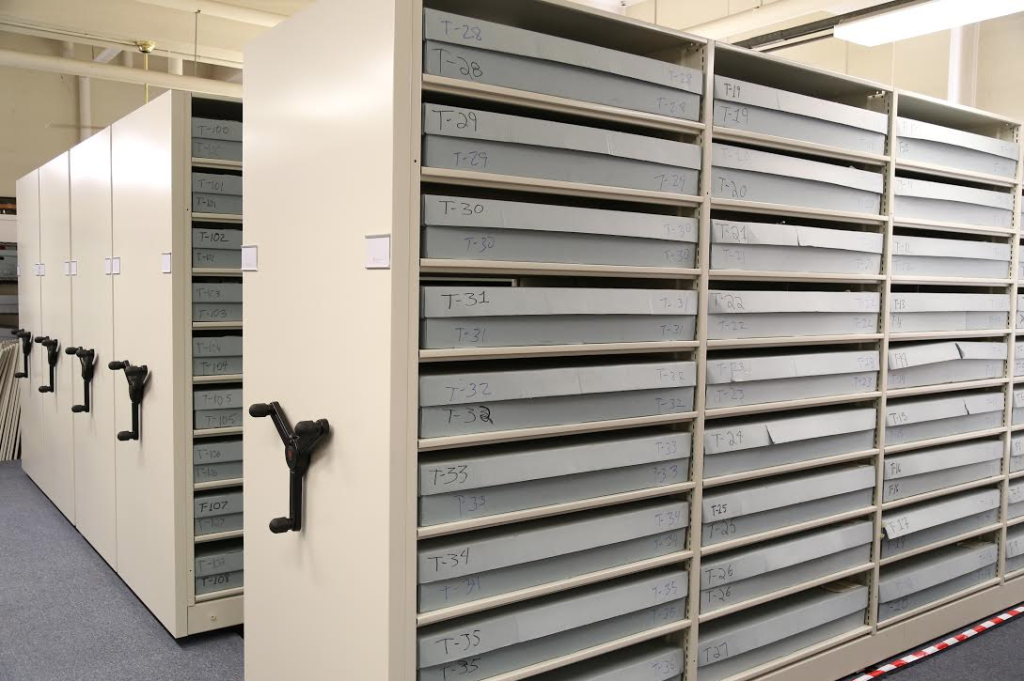 Customer Boxed Uniform Storage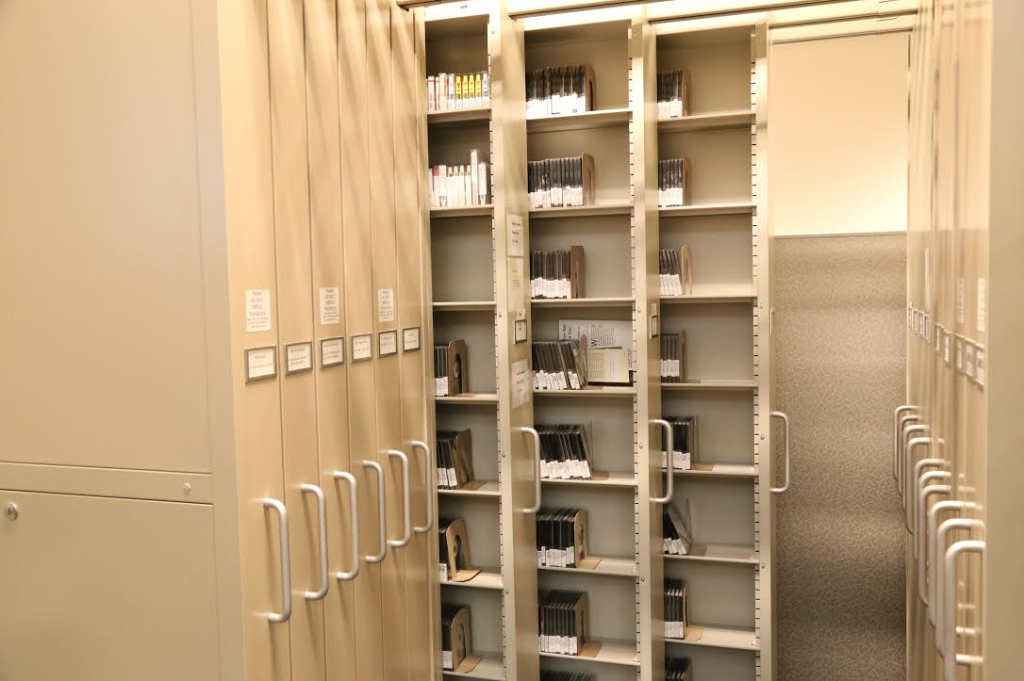 Compact Pull-Out-Track Storage
CMAS Purchasing Contract Available
You are always entitled to a free storage consultation by one of our CSM Team Members.
Use the contact info below to schedule your appointment, or call/email us for any questions you may have.
We look forward to working with you and doubling your space.
– The CSM Team
Ask an Expert
Any space management question
Schedule a Survey
On-site or phone interview
Capacity, control, other…?
On-site or phone interview